What Every Pharma Marketer Dreams Of and How To Make It Come True – Part 1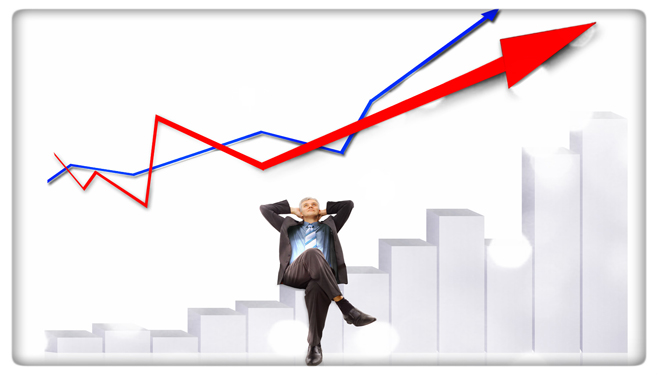 Imagine a scenario wherein after putting in month of efforts in field, the representative goes to the stockiest, prepares stock & sales statement, multiplies it with the formula and voila! He is on 125% of his sales target! Imagine the same phenomena happening not only month after month but also year after year. Now imagine that YOU are that person. How would you like it?
During many sessions with field colleagues I often paint this dream scenario.
Their facial expressions tell me that I have touched the right chord. I have brought out one of their deepest wishes. Almost everyone who is in sales tells me that achieving targets month after month, without pressurizing (or even at times begging) the stockiest is the ultimate dream for them.
What about you? Do you think this dream can ever be a reality for you?
Personally, I believe it is not just possible but practically doable proposition.
Now comes the million dollar question, how to achieve it? Is there a magic wand?
No, there is no magic wand but still it can be achieved. The only way you can make your business sustainable is through Building Big Brands.
Brand building can happen in its true sense only when all the stake holders comprising of sales team, marketing team and business heads effectively play their respective role.
Today, Indian pharma industry is flooded with countless brands that fail to attain even the critical mass.  Why very few brands are able to attain the stature of mega brand and continue to grow bigger while the rest remain languishing at the bottom?
Because brand building in its true sense happens only through 'pull' which is missing in most of the cases.
What is pull?
Continue reading… What Every Pharma Marketer Dreams Of and How To Make It Come True – Part 2